At Team Church Conference our vision is to equip teams to build churches that impact communities for Christ. Join us July 31–August 2 as we explore the DNA of great teams. We can't think of a more influential team than Craig Groeschel and the Life.Church team. Make every effort to be a part of this event — the leader inside of you will be glad you did.

EXPLORING THE DNA OF A GREAT TEAM
Register Now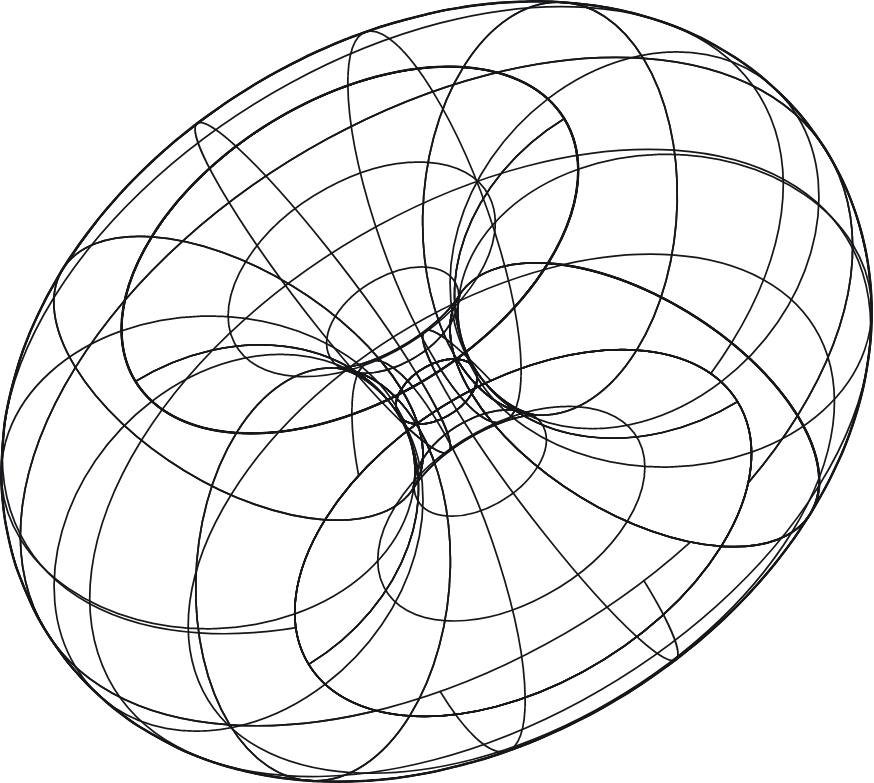 SPEAKER LINE-UP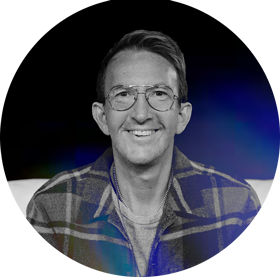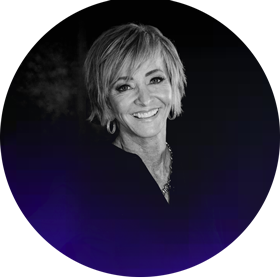 Kevin and Sheila Gerald
Conference Hosts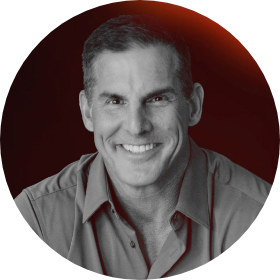 Craig Groeschel
Life.Church
Lead Pastor
@craiggroeschel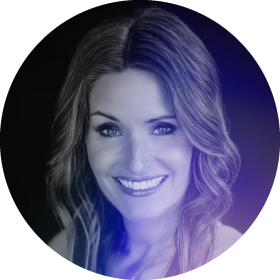 Amy Groeschel
Life.Church
Women's Ministry Pastor
@amygroeschel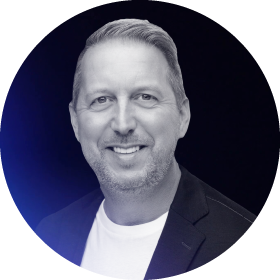 Bobby Gruenewald
Directional Leadership Team
CEO of YouVersion
@bobbygwald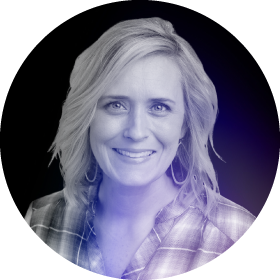 Jenn McCarty
Life.Church
Central Team Leader
@jennmccarty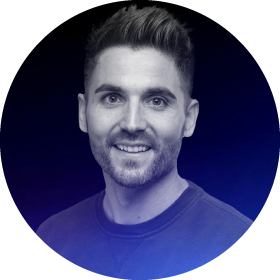 Kyle Kutter
Life.Church
Central Group Leader
@kylekutter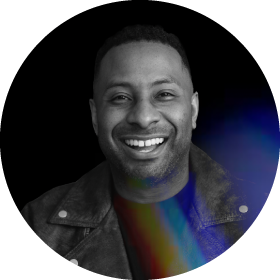 Manny Arango
Social Dallas
Teaching Pastor
@mannyarango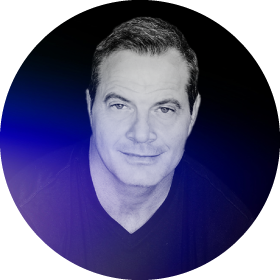 Marcus Mecum
7 Hills Church
Senior Pastor
@marcusmecum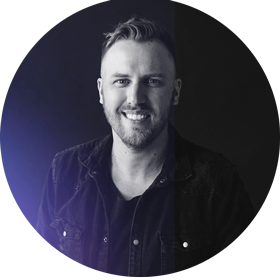 Brandon Stewart
Leading Second
Executive Director
@brandonmstewart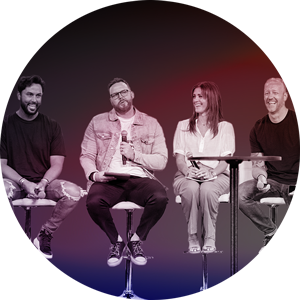 Champions Centre
& Team Church Contributors
Register Now

Schedule
July 31 – August 2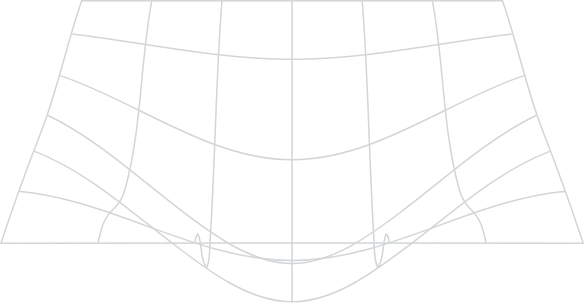 NIGHT 1
Monday, July 31, 2023
6:00pm - Registration & Check-In Opens
7:00pm - Opening Celebration & Service Begins
9:00pm - After Party
DAY 1
Tuesday, August 1, 2023
9:00am - Registration & Check-In Opens
10:00am - Session 1 Begins
11:00am - Session 2 Begins
12:00pm - Lunch
1:15pm - Lab Sessions
2:15pm - Session 3 Begins
3:15pm - Break for Afternoon
6:00pm - Doors Open
7:00pm - Main Session Begins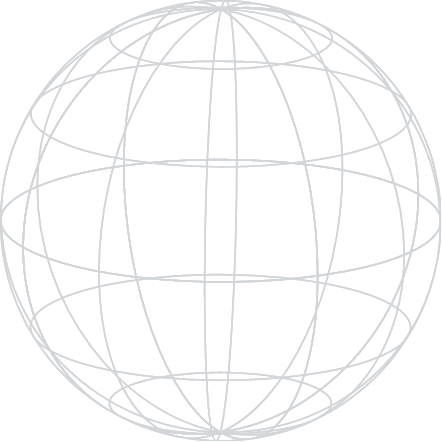 Kids and Youth
CHURCH KIDS CONF

Ages 3–11
Just for kids, CHURCH KIDS CONF is a fun and exciting time for the littles filled with games, friendship, music, and teaching! We've designed an experience that will teach them all how to be salt + light with unforgettable moments that can change their life forever.
Childcare options are available for ages 0–2.
YOUTH TRACK

Ages 12–18
Team Church believes in the youth of this generation. This year's Youth Track schedule runs parallel to the Adult Conference. The days consist of sessions with amazing speakers, workshops, Q&A, small group time, worship, leadership development, time to hang with friends and so much more! We are building youth that build the Church. Bring your core, student leaders, and those that are passionate about seeing God's house move forward.
FAQ

Who Can attend this event?
This event is for all Lead Pastors and their staff or teams. We also offer a conference experience for kids and youth at the same time.
What is the cost of this event?
Pricing for this event varies depending on the time approaching the event. Please note that there are price breaks leading up to the event, so the sooner you register, the better your price will be. All pricing is available on the
registration page.
Do you offer group discounts?
Yes, an automatic discount of 20% will be applied at checkout for groups of 20 or more. This includes kids and youth in your group, but must be purchased at the same time.
Do you offer refunds on registration?
Thank you for understanding that your Team Church Conference Registration may not be transferred to a future date and is non-refundable. In the event you are not able to make it, you are able to transfer a ticket to another member of your team.
Is food provided?
Your registration includes lunch, coffee, and snacks on Tuesday and Wednesday. There is also a specialty coffee bar with items available for purchase. Attendees will be responsible for their own breakfast and dinner each day. *If you have food allergies or specific dietary needs, we encourage you to bring supplemental snacks.
Will there be childcare?
We love our church kids! We want to create a distraction-free environment for all attendees. This year we will offer a simultaneous conference experience for kids ages 3 through grade 5 and childcare for ages 0–2. We also have a family room and a nursing mother's room available.
How do I contact Team Church if I have a question about my registration?
If you have any questions about your registration or the event in general, please email our team at registration@cc.church.