BUILDING TEAMS THAT BUILD THE CHURCH.
Team Church Conference 2024
August 5–7
THE TRIBE
Team Church Organization is dedicated to not only building strong church teams but also fostering a sense of unity and collaboration among church leaders.
In each generation, people will be reached with the Good News of Jesus Christ and receive eternal salvation through the local church. God's Church is the hope of the world!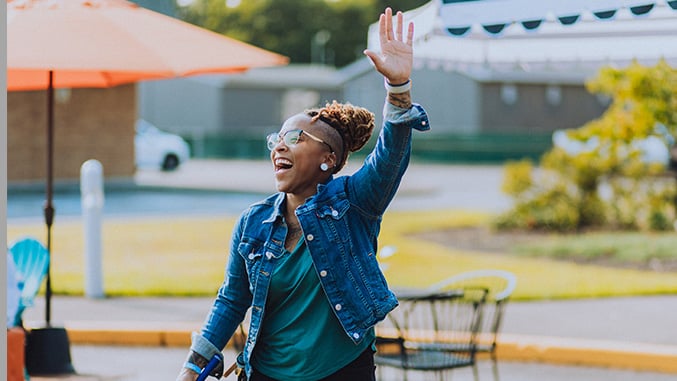 "In all God has done, let's not assume that's all God wants to do."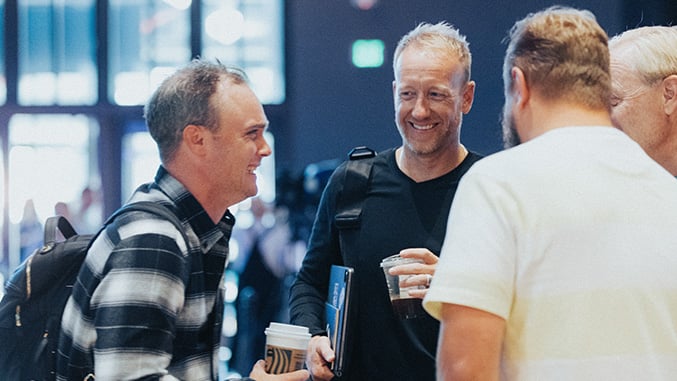 You were not meant to do life alone
Practical and inspiring Resources, Straight to your inbox.