A collection of resources to strengthen your organization
Click each hub of the wheel to learn more.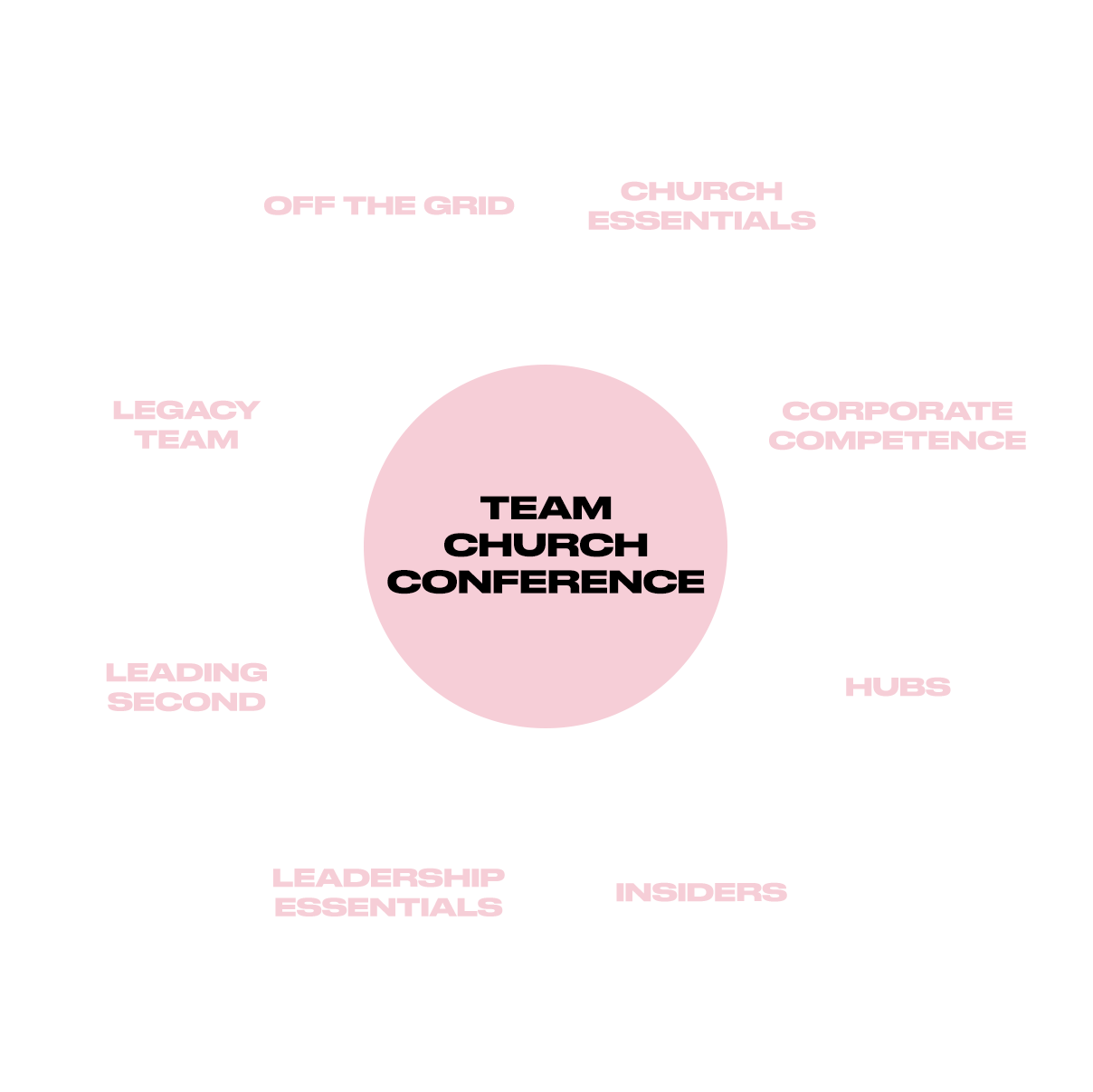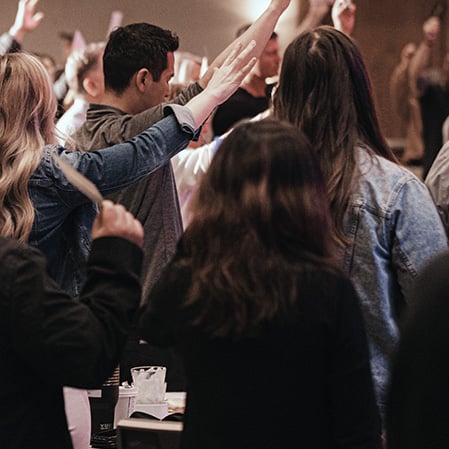 Legacy Team
THIS RESOURCE WILL COME ALONGSIDE CHURCHES TO ESTABLISH A LEGACY MINDSET IN THE FINANCIAL LEADERS OF YOUR CHURCH.
Learn More

Off The Grid
OFF THE GRID PROVIDES AN OUTDOOR EXPERIENCE AND YEAR ROUND COACHING FOR PASTORS TO BE REPLENISHED AND RESTORED.
Learn More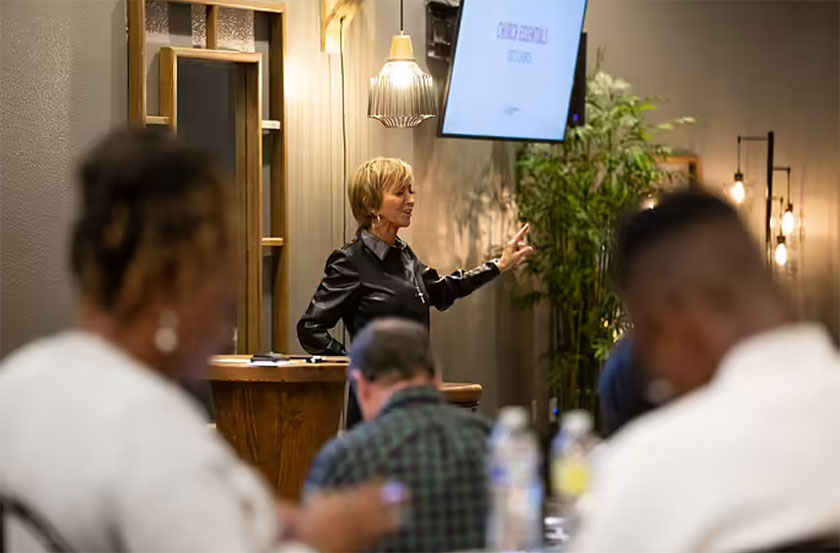 Church Essentials
A THREE WEEK ASSIMILATION PLAN FOR NEW ATTENDEES TO FIND THEIR PLACE AND PURPOSE IN YOUR CHURCH.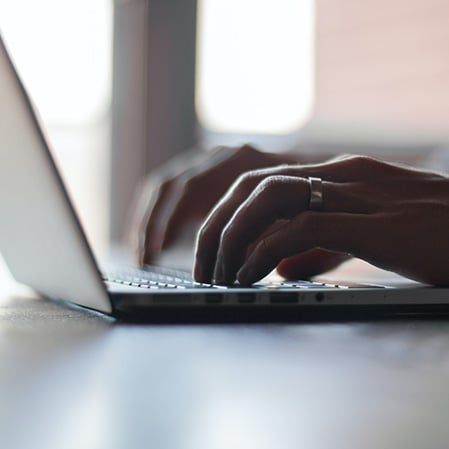 Corporate Competence
THIS RESOURCE PROVIDES A BLUEPRINT FOR BUILDING THE ORGANIZATIONAL AND LEGAL STRUCTURE OF YOUR CHURCH.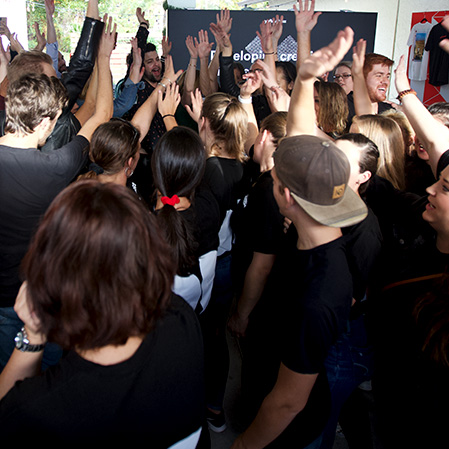 Hubs
REGIONAL OPPORTUNITIES FOR CHURCH LEADERS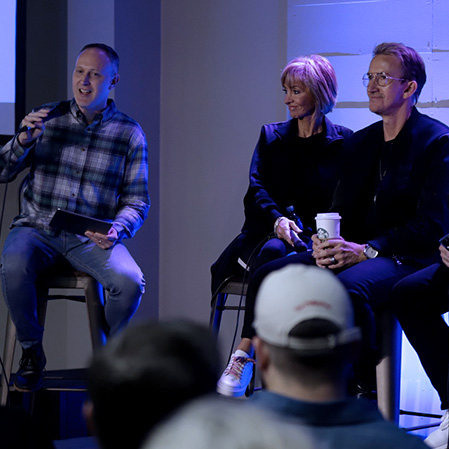 Insiders
A GROUP OF PASTORS WHO ARE WALKING SIDE BY SIDE, INVESTING TOGETHER IN THE VISION AND MISSION OF TEAM CHURCH.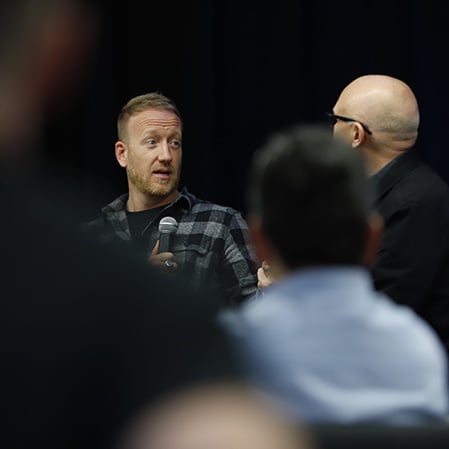 Leadership Essentials
A PRACTICAL TOOL THAT WILL CENTER YOUR LEADERSHIP TEAM ON FOUR ESSENTIALS THAT MAINTAIN STRENGTH AT THE CORE OF YOUR TEAM.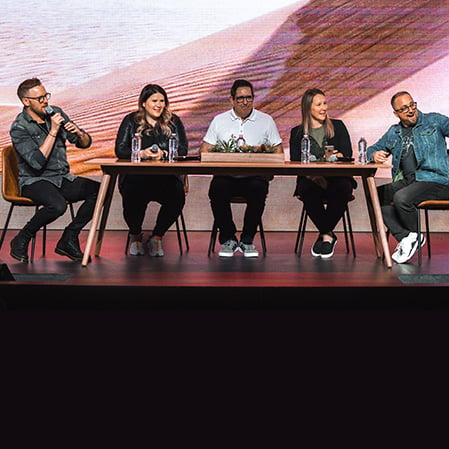 Leading Second
LEADING SECOND EXISTS TO DEVELOP ALL THOSE WHO ARE NOT IN THE LEAD PASTOR ROLE TO SERVE THE VISION AND MISSION OF YOUR CHURCH.
Learn More

The Vision Gap
The Vision Gap is the gap between where you are now (current reality) and where you're meant to go (vision reality).

When leaders go to the next level, the people (teams, churches, etc.) around them go to the next level because an organization is a reflection of its leadership.
Provide Your Email Below To Download The Vision Gap