We are coming to a city near you!

We'd love for you to join us on the road as we host dynamic, conference-style regional events. These gatherings offer a chance to unite your team and fortify your leadership in a shared environment.

Team Church offers two unique events: the "Training Camp Day" and the "Team Church Road Event." The Training Camp Day is designed specifically for Lead Pastors and their executive teams, delving into specialized subjects within the Team Church Ecosystem. This portion is more structured, resembling a classroom setting with workbooks and interactive components.

Additionally, the Team Church Road Event combines the Training Camp Day with a One Day event that brings together Lead Pastors, staff, and volunteers. This conference-style experience features general sessions and hands-on labs, fostering unity and promoting rich insights across the entire team.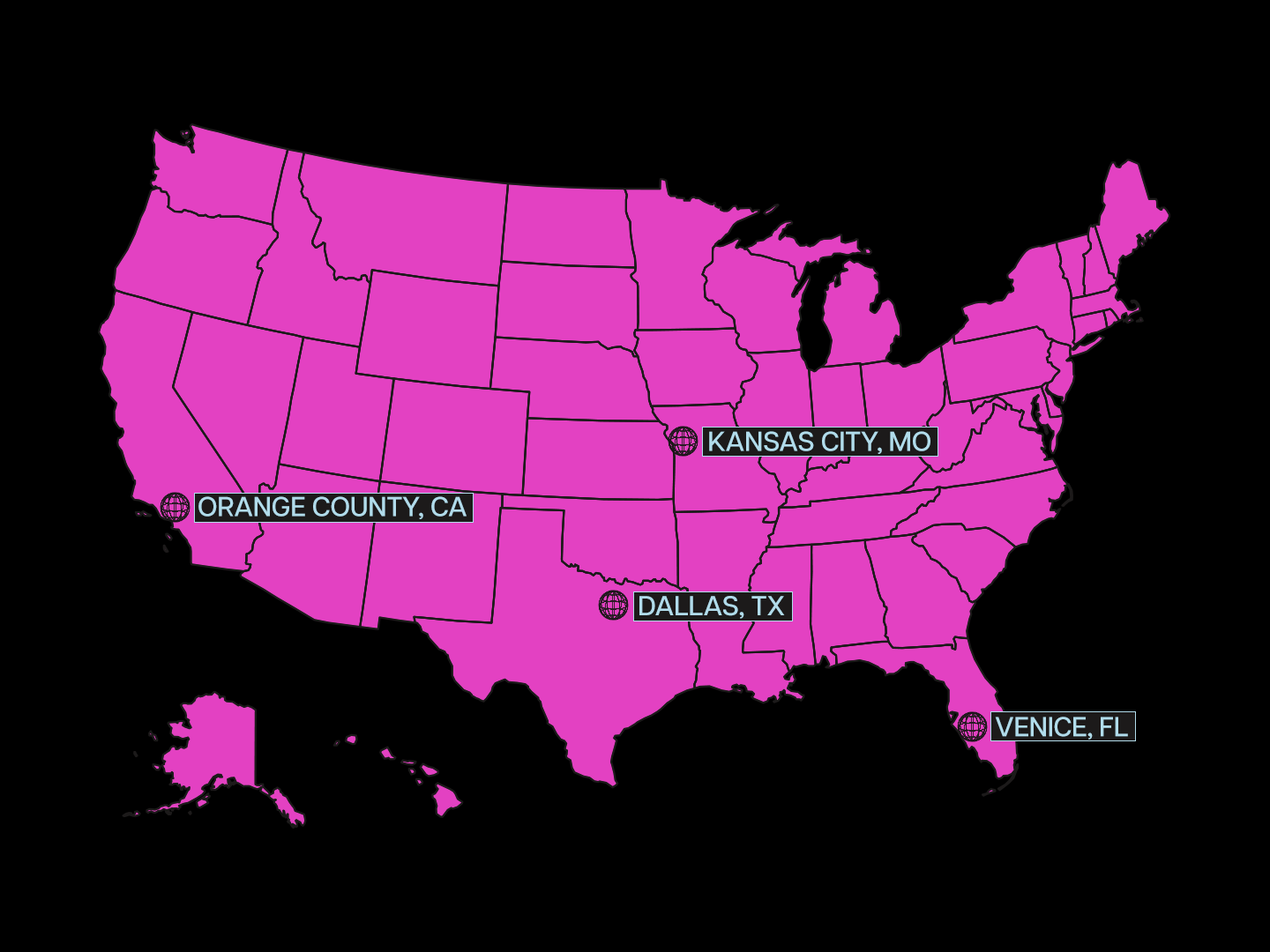 TEAM CHURCH TRAINING CAMP
Topic: Leadership Essentials
For: Lead Pastors +1
10:00am - Session 1
11:45pm - Lunch
12:30pm - Session 2
2:30pm - Dismiss
TEAM CHURCH ONE DAY
9:00am - Coffee Hour & Check-in
10:00am - Session 1
11:00am - Session 2
12:00pm - Lunch
1:00pm - Breakout Session
2:00pm - Session 3
3:00pm - Session 4
4:00pm - Dismiss
The Impact of Team Church
In the summer of 2022, we unveiled a transformative vision for Team Church Organization, extending far beyond its annual conference roots. Our dynamic ecosystem now encompasses an array of empowering resources designed to strengthen your organization. Our unwavering commitment to building teams that build the church remains steadfast, only now with a broader and more diverse approach. Join us in celebrating a remarkable inaugural year filled with triumphs, as showcased in our captivating recap video below. Together, we're cultivating strength within God's great Church, from its core to its outer reaches.